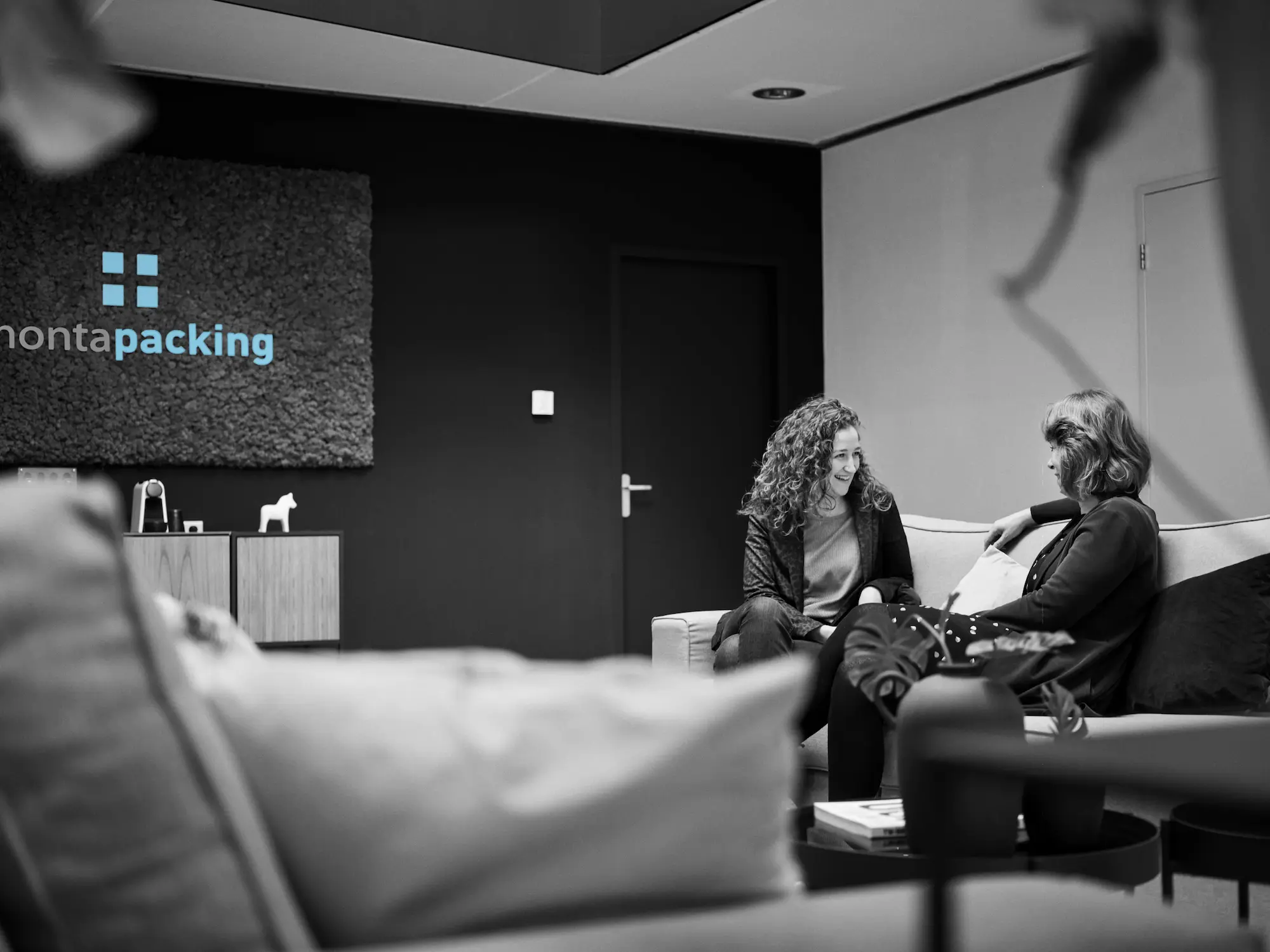 Contact us
You can call us directly on: +31(0) 85 020 8692. Or you can use the contact form below.
---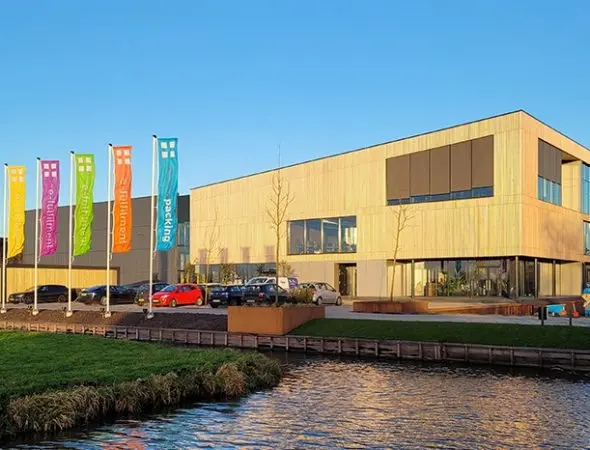 Monta Platform B.V.
Polderweg-Oost 19
2973 AN Molenaarsgraaf
IBAN: NL63 RABO 0345562488
BTW nr. NL.8552239559B02
KVK nr. 63410516
7 point MontaWMS
Discover why our customers walk through their warehouse with a smile every day. Where can we send the brochure?