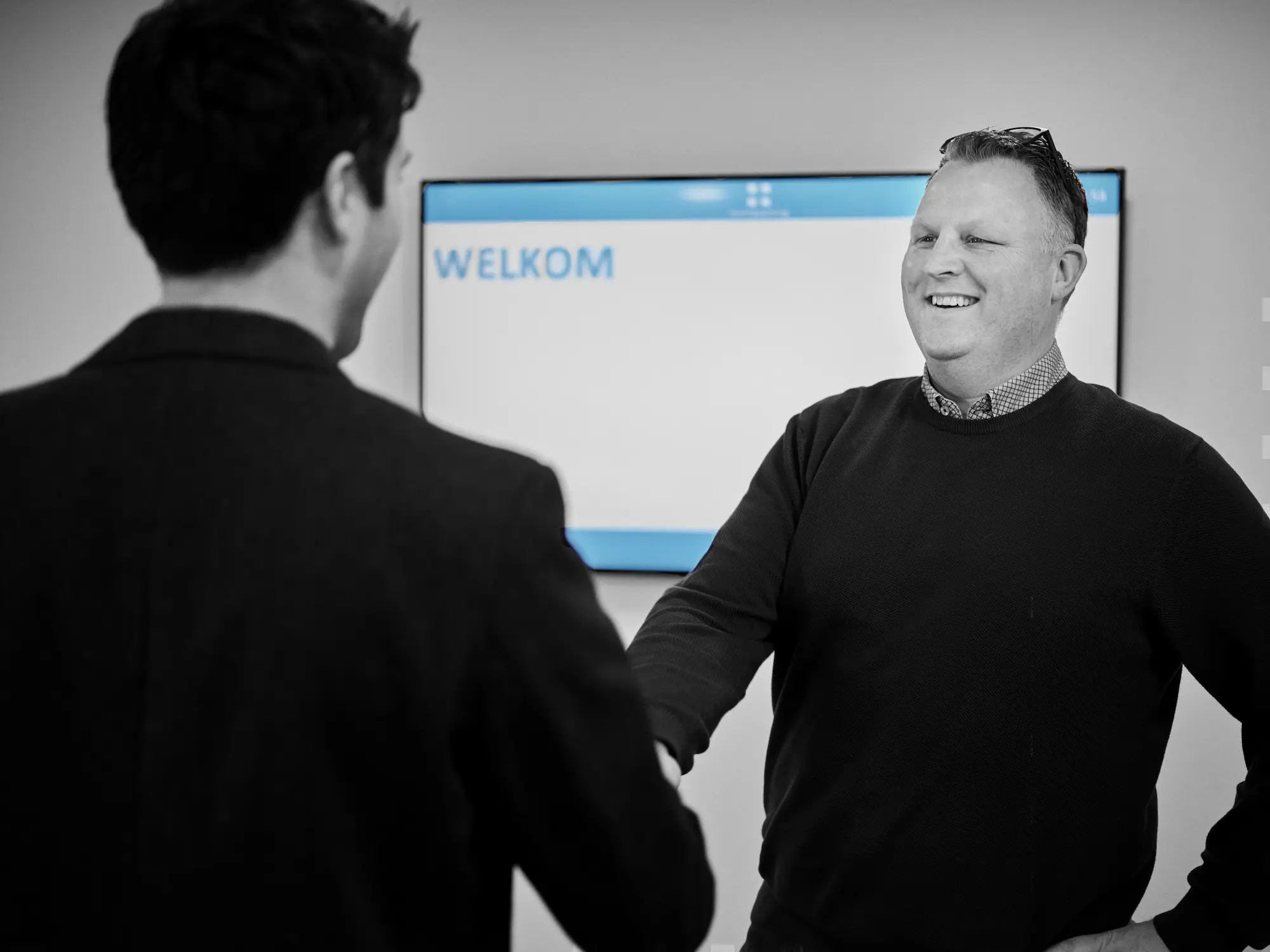 Thank you for your quote request!
We will handle your quote request with care and we will contact you within 24 hours. Would you like to stay informed about MontaWMS developments, collaborations and events? Follow us now.
---
Let MontaWMS do the work for you
Enthusiasm & excellence are our core values. That's exactly how we do things at MontaWMS.