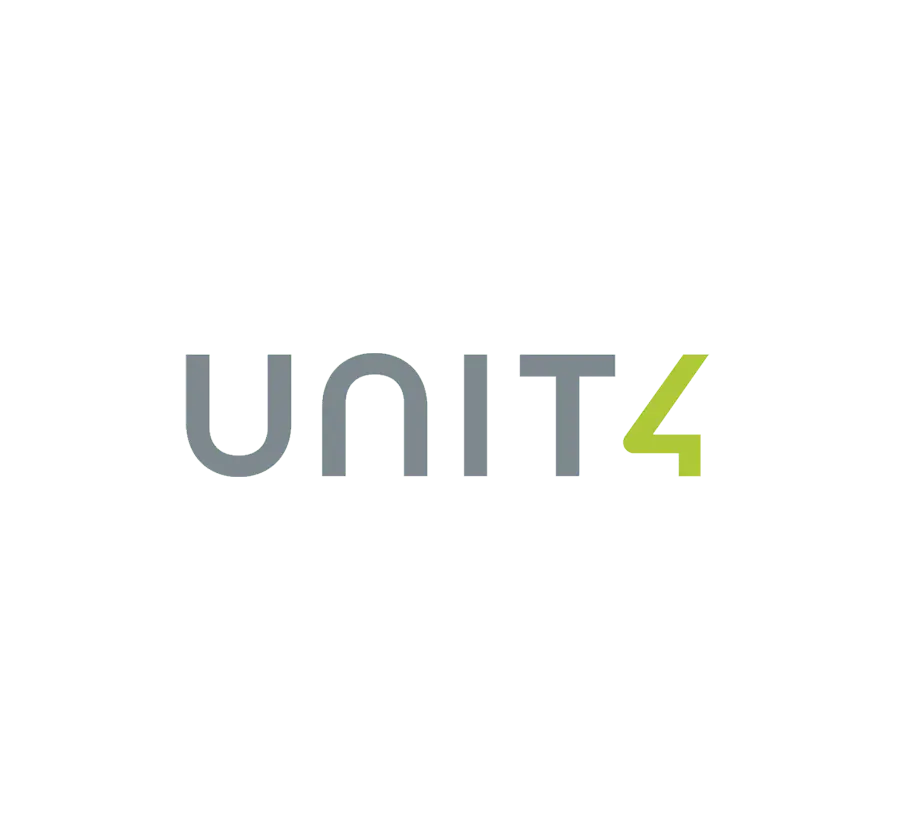 Unit4 link
Link Unit4 to MontaWMS and optimise all of your organisation's core processes, including logistics. We can realise a seamless integration, so you can grow, adapt and react to the latest developments in your sector. Request an offer!
---
What is Unit4?
Unit4 helps businesses use their ERP software to better organise various processes. Thousands of organisations in various sectors – including higher education, non-profit, wholesalers, public services and real estate – use Unit4 ERP. The software helps these organisations get more control over their finances, projects, tenders, reports, prognoses and payroll administration.

The Unit4 software is designed for people who want to help others. It is a cloud-based platform that offers primarily financial and HR solutions. Unit4's ERP automates your organisation's core processes, which saves you both time and money. By working with a single integrated system, you also get more control and insight. This system can be modified, expanded and fully integrated into your business.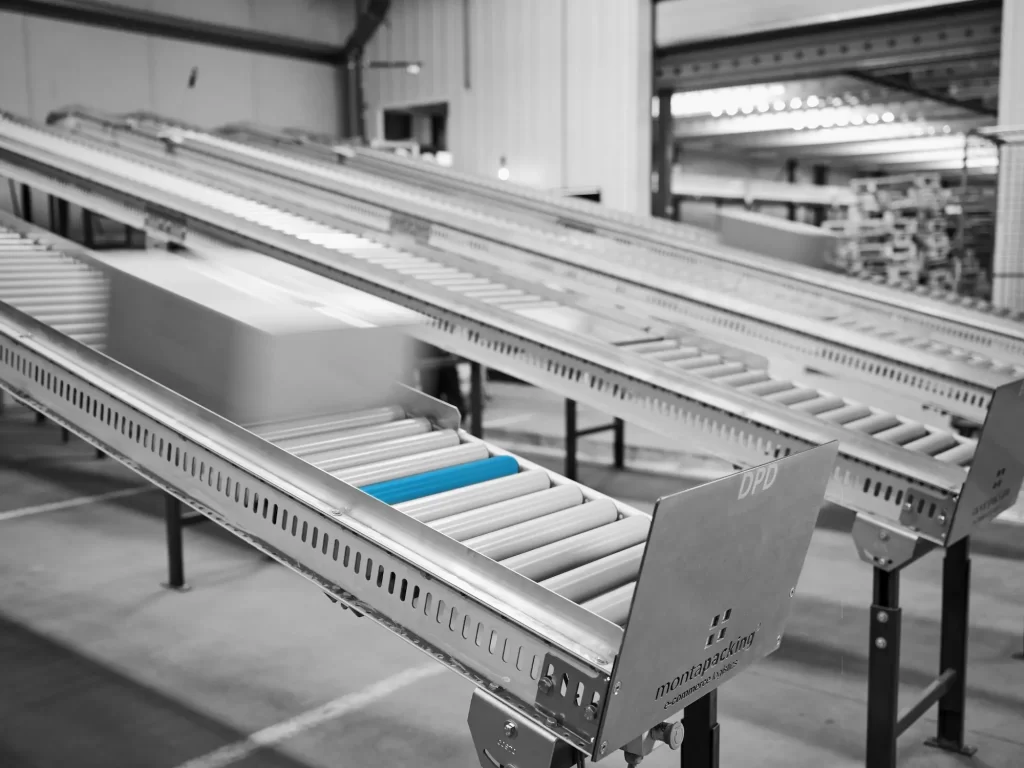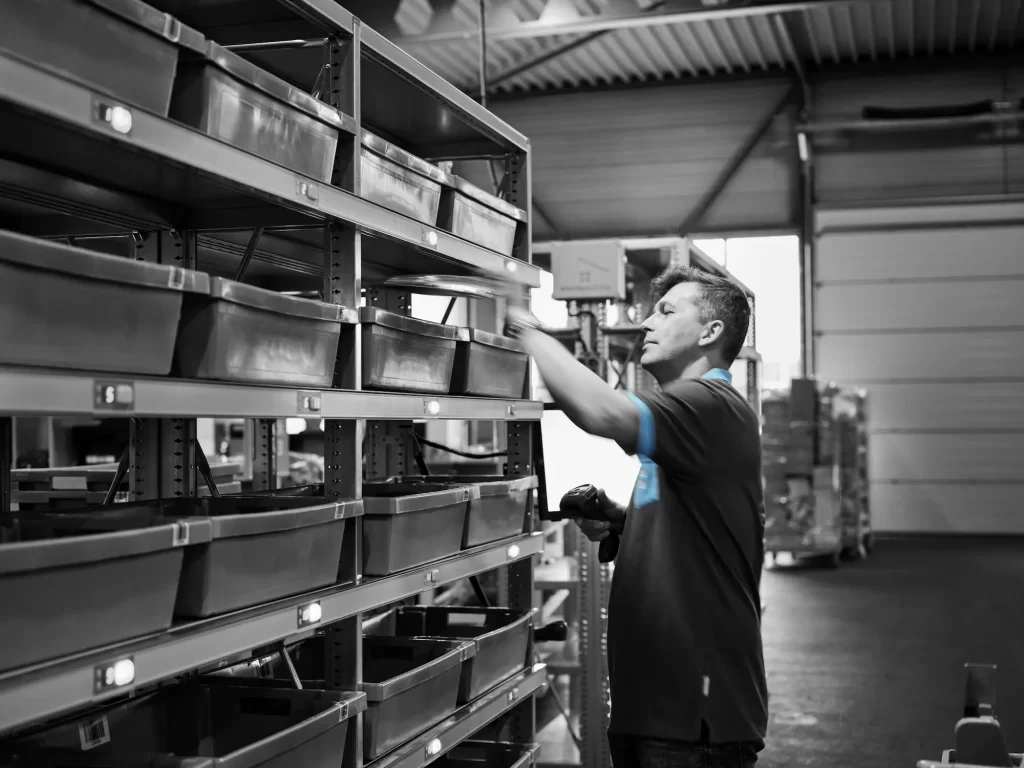 Unit4 software in addition to MontaWMS
MontaWMS and Unit4 complement each other perfectly. For organisations – like webshops – where logistics play a key role, an ERP alone is usually not enough to properly manage the various logistical processes. This is exactly the area of expertise of MontaWMS. Our software helps with the distinction between bulk and picking stock, stock statuses, an optimal warehouse organisation and comprehensive packing table processes.

That is why we recommend linking your webshop Unit4 ERP system via MontaWMS. Our developers will be happy to create a link for you. We will work together with your IT or integration partner, since the development process is quite complex. It goes without saying that we want all data to synchronise properly at all times. Once the link with Unit4 has been created, the following information streams will be exchanged:
• Order import
• Order update
• Full stock update
• Changed stock update
• Inbound update
Seven core principles of MontaWMS
Discover why our clients walk around their warehouse every day with a smile on their face. Where should we send the brochure?